Since opening in 1953 Casement Park has played a significant role in the development, promotion and profile of Gaelic Games in Belfast, Antrim & Ulster. For 60 years the best sides from across Ireland played in contests hosting heroes such as Kieran McGeeney, Kevin Armstrong, Micky Linden and Sean Óg Ó hAilpín, Sambo McNaughton and Kevin Madden.  Generations of young players have honed their skills with club footballers, hurlers and camógs all benefiting from the unique experience of playing in a stadium of Casement's stature, in the often remarkable atmosphere created by the fans.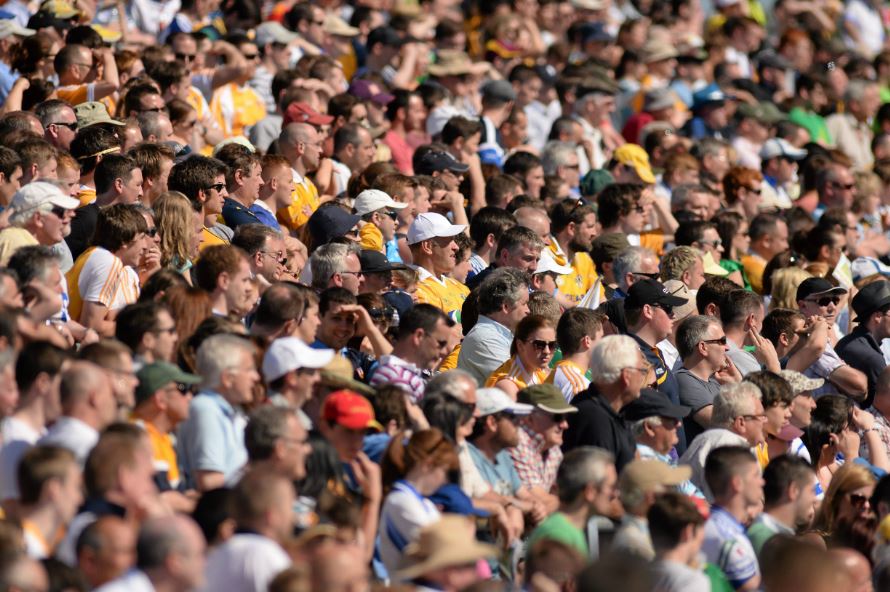 Over many years and countless famous encounters Casement Park's place as one of Ireland's great sporting venues has been secured. Great matches in the last 20 years alone are still remembered fondly by players and fans alike such as Derry's thrilling encounter with Antrim in the 2000 football semi –final,  Cavan's victory over Down in the 2001 quarter final or Down's comeback win against Tyrone in 1999. With great matches and famous moment's Casement Park was transformed into a field of dreams for a new generation.
The stadium is part of West Belfast, a monument to people's commitment not only to sport and Gaelic Games but to the community of which they are a part.  It is a testament to the desire of those who sought to bring people together and build something from the grassroots up.  A massive fundraising initiative was developed to support the stadiums initial construction and the people of West Belfast came out in full support of the new stadium, helping raise more than the projected cost of £100,000. Reclaimed steel from abandoned American aircraft hangers was sourced from Fermanagh and transported to Belfast to build the main stand. Household waste from the city's homes was piled up to create the hill on the Mooreland Park side. When the ground was finished, each club was assigned a section of 'the hill' to maintain and Casement Park became a stadium which was seldom empty- a sporting, cultural and social hub for the people of West Belfast and beyond.
This spirit of community is as strong as ever and the GAA remains committed to a community which we are proud to be part of. We are now entering a new chapter in Casement Park's history and in April, Ulster GAA launched an extensive consultation for the new Casement Park stadium. Since its launch almost 2,000 people have participated across a range of events and forums with an overwhelming 91% of respondents in favour of the project. The consultation is extending into a second stage beyond the 12 week process required and will continue to welcome views across all elements of the new Provincial Stadium.
The proud history of Casement Park will remain and we now want to create a bright future by building a new stadium that will provide sporting and cultural opportunities for young people and the community throughout West Belfast, Belfast and Ulster. A stadium that will provide future generations with the opportunities presented to those in the past.
Please join us as we look forward to a new and modern Provincial Stadium at Casement Park.